Hi
@exitnine
there are place selling aftermarket fog lights for the corolla cross but I'm not sure how easy or hard it would be have them installed. Have you talked to any shops near you to see what's possible?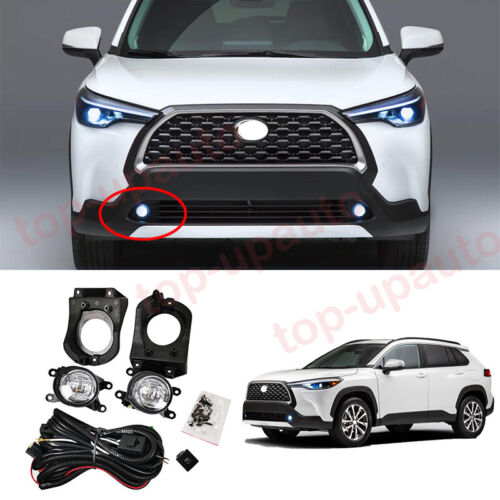 Find many great new & used options and get the best deals for FOR Toyota Corolla Cross 2022 LED Front Bumper Fog Lamp Light Assembly KIT 2PCS at the best online prices at eBay! Free shipping for many products!
Vehicle Performance Lighting: LED replacement bulbs for vehicles and other 12 Volt applications. All products at Blinglights are in stock and available to ship.
blinglights.com